Here are a few helpful tips and tricks for a handyman that's new to the business.
1. Know your Cleaning Products and the Ones you can Make on your Own
It's extremely helpful to how they different types of cleaning products to use for certain things and it's even more helpful to know the ones you can make on your own! A simple yet effective cleaning solution such as white vinegar and bicarbonate of soda can come in handy for a variety of things and it can save you some money.
2. Clean your Paint Brushes
Use a mild soapy solution such as water and dish soap and work it in your brushes. This is an affordable way to clean your brush immediately after using them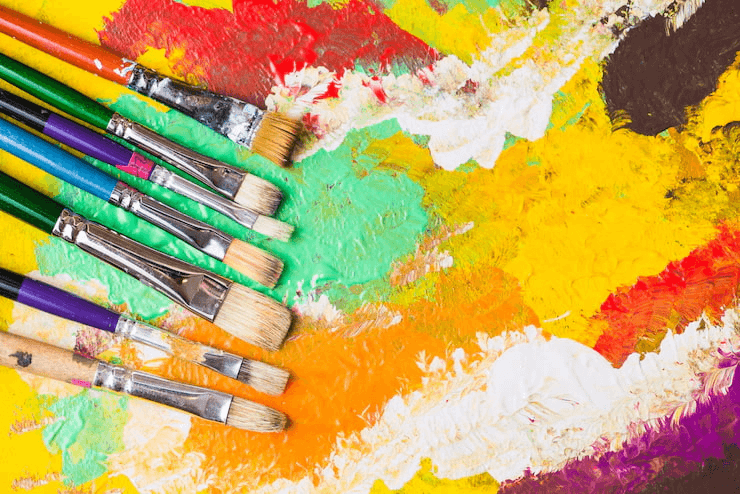 3. Protect your Phone
If you are painting or gardening keep your phone clean and dry by placing it in a transparent zip-lock bag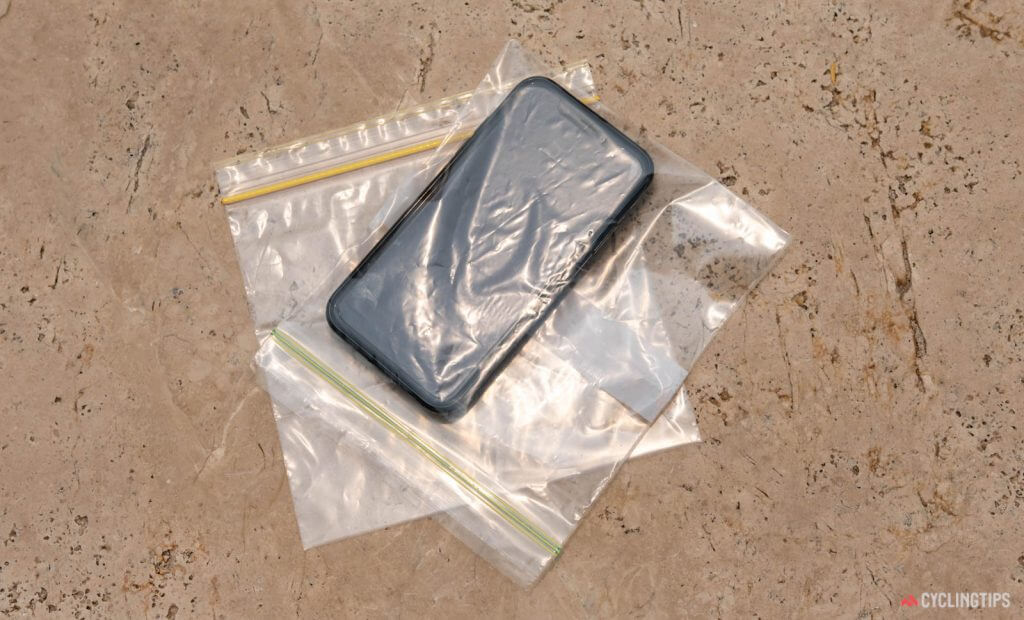 4. Pre-Paint Lotion
Moisturise your body before painting so that any splashes of paint that land on your body can come of easily when you're cleaning up.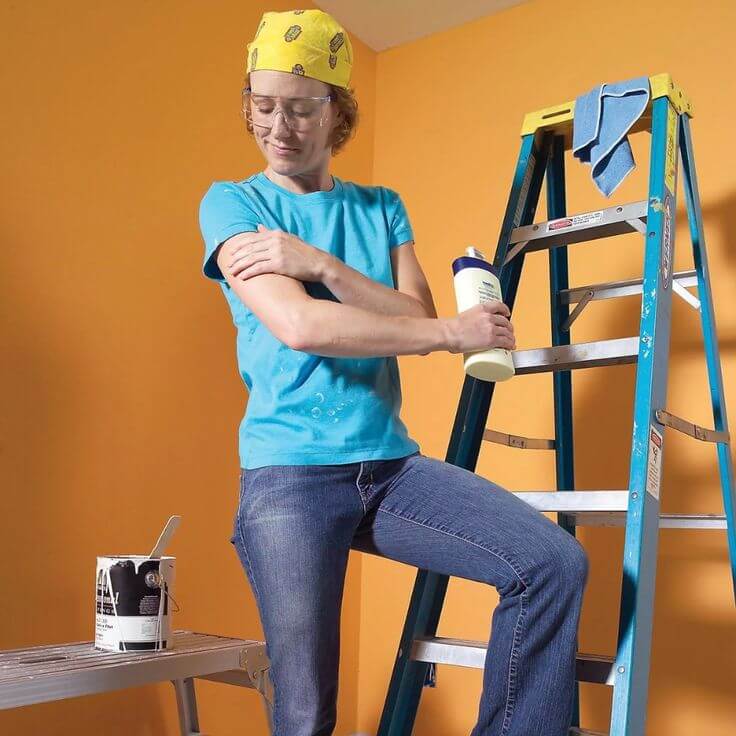 5. Heat Up the Sticky Stuff
If you're finding it hard to remove any type of sticky tape, use a hairdryer to heat the tape up and loosen the glue for it to peel off with ease.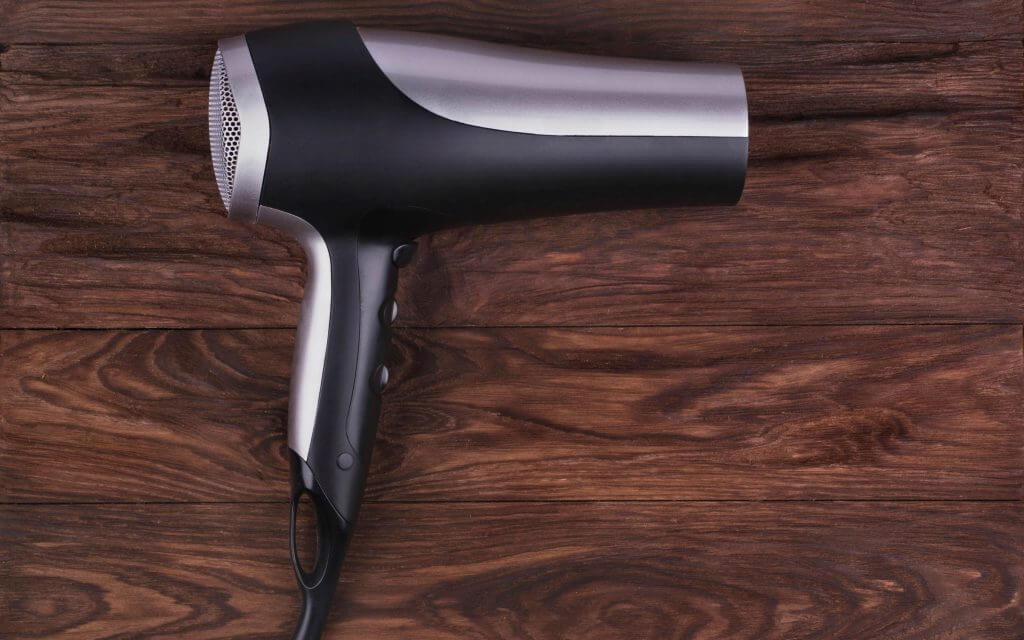 6. Use Crayons
Crayons should be essential in your toolbox. They are great for making measurement marks on wood and other materials as they won't budge.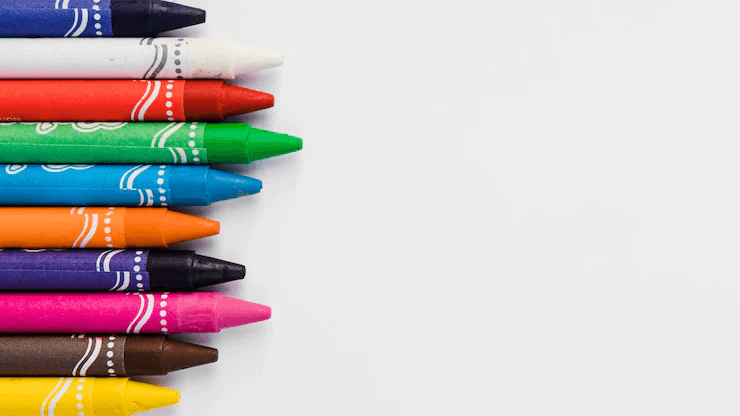 7. Use a Milk Jug to Make a Scoop
Don't have a scoop? Cut the bottom of a milk carton to make a simple scoop.
8. Organise Cords with Toilet Paper Rolls
Place a few toilet rolls in a box, in an upright position and stick your cords in them. It's a quick and easy way to prevent them from getting tangled in the future.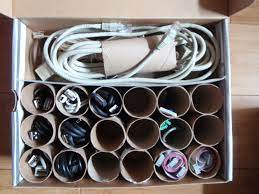 9. Use Grocery Bags to Cover your Shoes
If you don't want to get paint, dirt or water on your shoes then you can tie plastic grocery bags on them.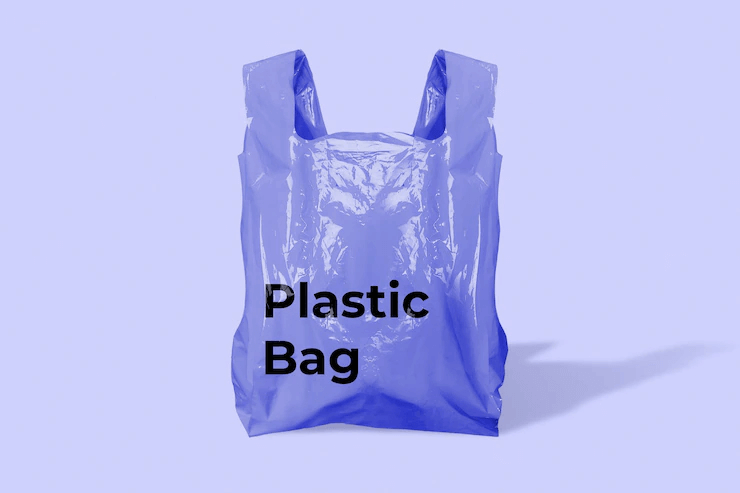 10. Attach a Brush to your Drill
For a big scrubbing job, attach a brush onto a drill to save you some elbow-grease.
We hope that you found some of these tips useful! For more information contact us for a quote!
Contact Info:
Name: Sean Drayton
Organization: Handyman Contractor
Address : 19 Caloundra Rd, Clarkson WA 6030, Australia
Phone : +61874444888