There's no need to go through the hassle of handling all the small, petty fixes in your house when you can hire a trustworthy handyman to get the job done for you in a jiffy. There's no job too big or too small for a handyman to do.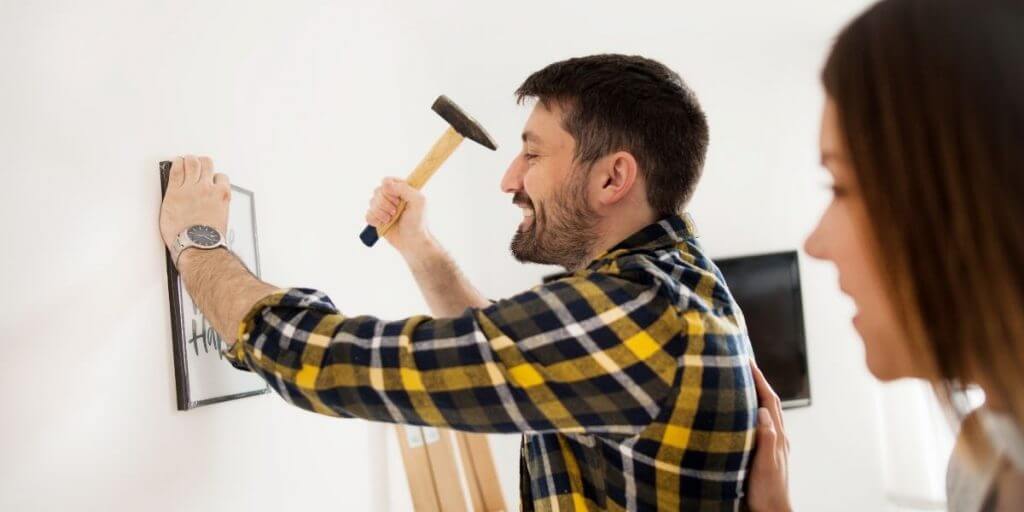 The small fixes a handyman can help you with
A handyman with small jobs such as:
Why Can't I Just Do it Myself? Is it Not a Better Option?
Yes, you can DIY if you please but a handyman has the necessary qualifications to do the job properly whereas if you DIY you can end up making a huge mistake and costing yourself way more money in the long run! Contact us to book a service and we guarantee that you won't be disappointed.