Life seems to be always chaotic and bustling. Given your numerous obligations, it might be challenging to maintain your everyday routines. Then, something in your home either breaks down that you have been intending to fix for a while or stops working all of a sudden. These kinds of situations make it obvious why you should hire a handyman. Consider hiring a handyman to save time and prevent other issues from arising.
For the best service, hire a handyman.
You will get the greatest service possible if you hire a handyman, which is the first good reason to do so. While you might think that performing your own repairs would guarantee the greatest outcomes, hiring a handyman assures that you'll get a professional service and a fantastic repair that will endure. You need high-quality services if you want your house to appear fantastic and your appliances to function correctly.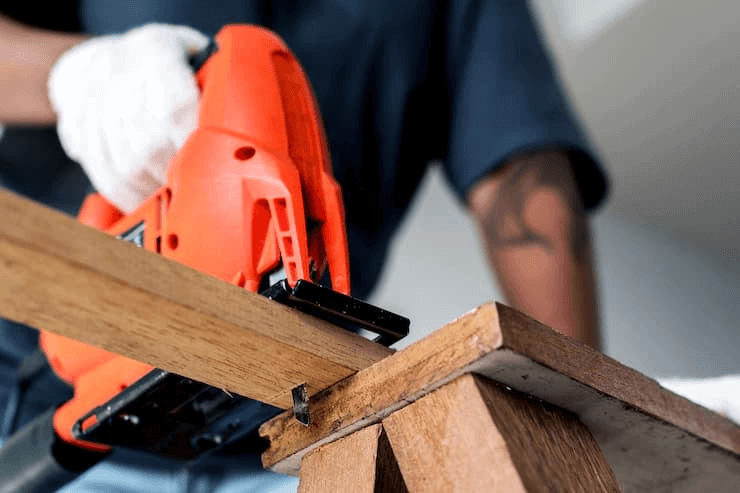 Convenience Is Unbeatable
The convenience of hiring a handyman is another factor. You won't have to worry about running out of time to have the repair done if you hire a handyman. Handymen can offer you a practical service that is completed swiftly and effectively. A handyman is very skilled at doing a wide range of activities and repairs. Therefore, employing a handyman will enable them to complete the task much more quickly and effectively than you could.
Think about your safety
The added security that handyman services give you is a significant factor in their usefulness. Certain repairs, such pressure washing and roof cleaning or replacement, might be risky to carry out. A skilled handyman is far less likely to suffer an injury while working on various chores because of their experience. A handyman will also ensure that risky equipment is utilised safely and that nobody else is put in harm's way while working on a project.
Reduce your expenses.
It may be enjoyable and cost-effective to perform your own repairs. However, employing a handyman can enable you to make even greater financial savings. When you perform your own repairs, there is no assurance that you'll be pleased with how they finish out. Another risk is that the fixes won't hold. In the long run, hiring a professional will save you money since you won't have to keep mending it.
Do You Need a Handyman?
Consider contacting us at Helpful Handyman Hire if you need a handyman. In the cleaning and repair business, we are professionals. Your home's appearance will be significantly enhanced by our services. Since you won't have to worry about the issue in your house anymore, we will also assist in reducing your stress. Contact us right now for additional details about our offerings or to speak with one of our handymen.